Skill Development
Beginners (0-2 years experience)
Build stroke technique, directional hitting, serving rhythm, basic tactical awareness and implementation,court etiquette, scoring and doubles understanding. Ratio 1:6
Intermediate (2+ years experience)
Build consistency on all strokes, develop understanding of tactical fundamentals in doubles and singles, warm up and down routines, match routines. Encourage interclub tennis. Ratio 1:6
Performance
Advanced Training
Build on tactical knowledge, develop 1-2 combinations, pre-match, during and post match routines to maintain emotional control. Flexibility, strength and speed. Ratio 1:6
Team
Volley confidence, serve placement, groundstroke consistency, doubles positioning, team tactics.
Fitness
Cardio Tennis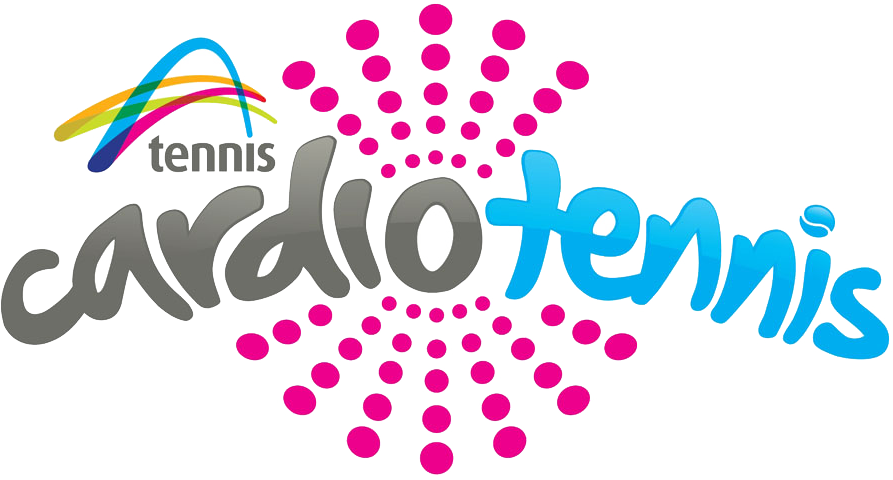 Cardio Tennis has officially been launched at the Khandallah Tennis & Squash Club and we are building a following. We will run regular sessions in the New Year on:
– Tuesday 9:30 – 10 am
– Wednesdays 9:30 am – 10:30 am & 7 – 8 pm
Are you interested in joining our Cardio Tennis database? You will receive an email at the beginning of each week to let you know about our Cardio Tennis sessions for that week. Please email us to join our database.
What is it?
Cardio Tennis is a fast paced, fun, aerobic tennis session, featuring heart monitors and music. We include ball feeding drills and games based exercises. Your heart rate is shown on an iPpad screen which is visible while you are working out. Give it a try – it's lots of fun!
For more information about our adult coaching programmes, contact us on 479 1386 or info@evolvetenniscoaching.co.nz